Forms and regulations
The procedures with the Arbitration Commission are held in Dutch. For that reason our forms and regulations are in Dutch only.
You may file your complaint in English. We would prefer to receive your complaint in Dutch. The following procedure will be in Dutch. If you want to file a complaint and do not speak or write Dutch, please ask a friend or relative who does, to assist you.
Filing a complaint is easy. You can fill in a complaint form here.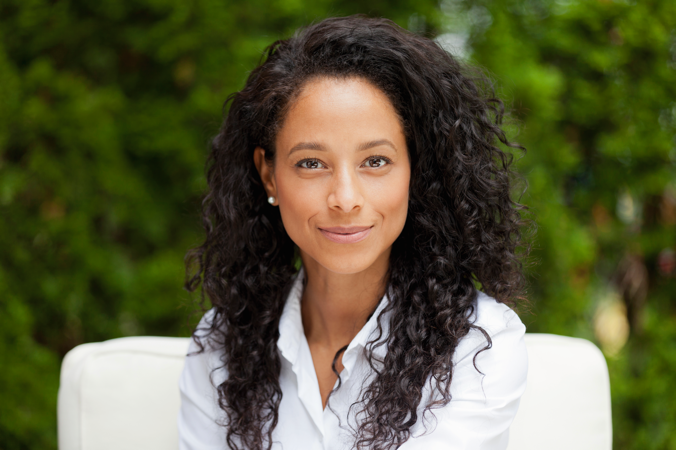 Do you have a question?
Questions for Kifid or what we can do for you? Need help with filing a complaint or do you have questions about an active complaint?
Available on this number Monday-Friday from 09:00h to 17:00h (CET)
You can track progress on your complaint