Contact
Do you have any questions about Kifid or what it could do for you? Do you need help to file a complaint? Or questions about a complaint that has been submitted? Please contact us:
You can track progress on your complaint
Available on this number Monday-Friday from 09:00h to 17:00h (CET)
Postal address
Postbus 93257
2509 AG Den Haag
Visitor address
Monarch Tower
Prinses Beatrixlaan 5
2595 AK Den Haag
Chamber of Commerce
Kifid is registered at the Netherlands Chamber of Commerce under the reference 27289675
How to get here
Kifid is located in the office complex known as Stichthage on the first floor of the concourse at Den Haag central railway station.
If you come by car, the nearest car park is Q-Park CS New Babylon. When you leave the car park, the station concourse is on your right-hand side.
Take the up escalator next to the public transport service point (OV servicewinkel) on the station concourse
Report to the Stichthage office complex reception as a Kifid visitor.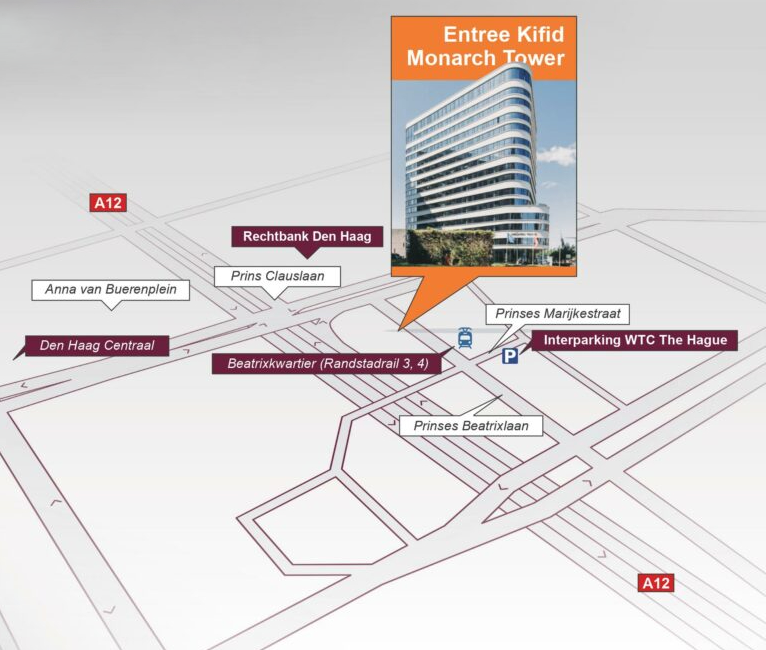 Media
For press inquiries, please contact our spokesperson:
Marie-Christine Reusken
T: +31 70 333 89 95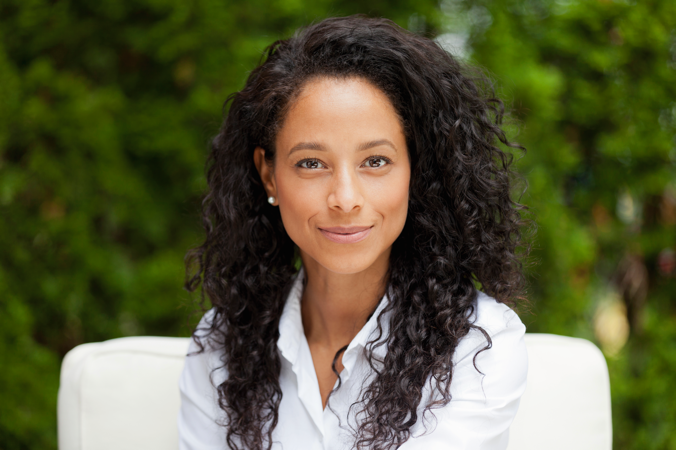 Do you have a question?
Questions for Kifid or what we can do for you? Need help with filing a complaint or do you have questions about an active complaint?
Available on this number Monday-Friday from 09:00h to 17:00h (CET)
You can track progress on your complaint