Werken bij
Werken bij Kifid is werken in het hart van de financiële dienstverlening. We zijn klantgericht en dragen met circa 75 medewerkers zorg voor een deskundige en toegankelijke klachtenbehandeling door Kifid.
Kifid is een organisatie met professionals, waar je kunt leren. We vinden het belangrijk dat je werkt aan zowel je professionele als je persoonlijk ontwikkeling.
Vacature
We komen graag in contact met kandidaten voor de volgende vacature:
Acquisitie naar aanleiding van deze vacature(s) door derden wordt niet op prijs gesteld.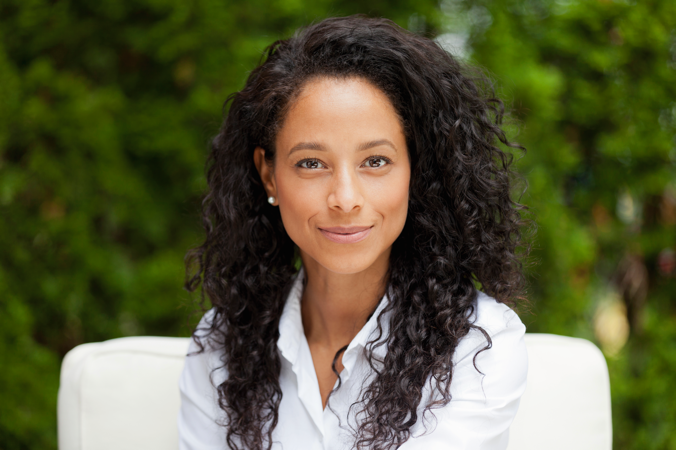 Heeft u een vraag?
Heeft u vragen over Kifid of wat Kifid voor u kan doen? Heeft u hulp nodig bij het indienen van een klacht? Of vragen over een klacht in behandeling?
Bereikbaar op werkdagen van 09:00 tot 17:00
Gemakkelijk de behandeling van uw klacht volgen