Dienstverlenersregister
Kifid behandelt alleen klachten gericht tegen financiële dienstverleners die zijn aangesloten. In dit dienstverlenersregister vindt u alle aangesloten financiële dienstverleners.
Hier kunt u nagaan of uw financiële dienstverlener is aangesloten bij Kifid. U kunt zoeken op (handels)naam, plaats, AFM-vergunningnummer, Kifid-aansluitnummer of op een trefwoord.
Dienstverlener is aangesloten
Dienstverlener is aangesloten geweest
Dienstverlener is (nog) niet aangesloten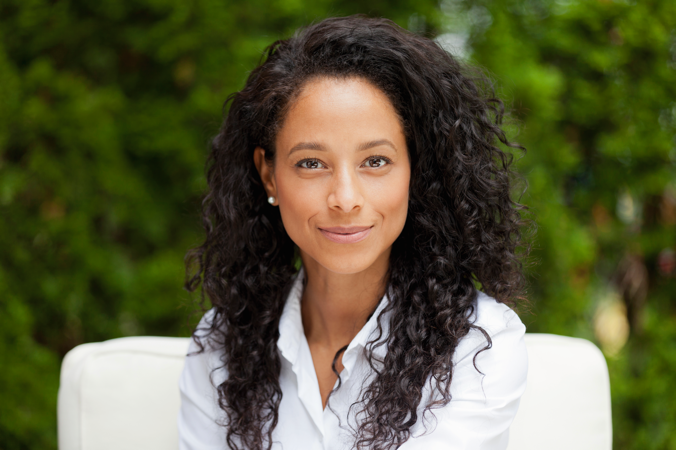 Heeft u een vraag?
Heeft u vragen over Kifid of wat Kifid voor u kan doen? Heeft u hulp nodig bij het indienen van een klacht? Of vragen over een klacht in behandeling?
Bereikbaar op werkdagen van 09:00 tot 17:00
Gemakkelijk de behandeling van uw klacht volgen