Uitsprakenregister
Consumenten, ondernemers, financiële dienstverleners, deskundigen en andere geïnteresseerden kunnen hun voordeel doen met eerdere uitspraken van Kifid.
Wij helpen u graag bij het vinden van vergelijkbare uitspraken. U kunt zoeken naar uitspraken op trefwoord, uitspraaknummer of naam van de financiële dienstverlener.
Gebruik volledige woorden in het zoekveld voor het beste resultaat.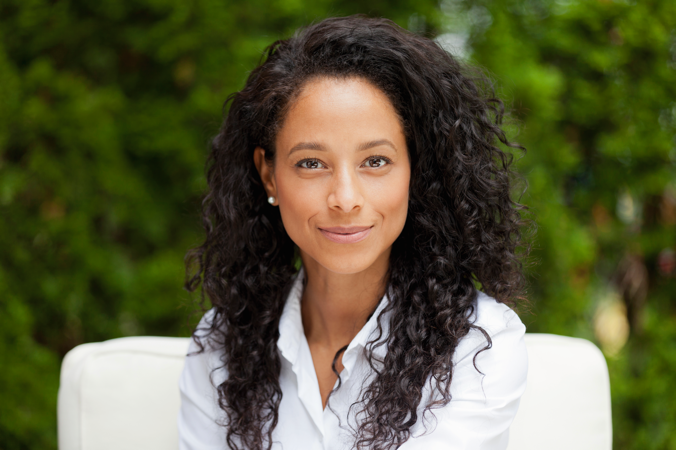 Heeft u een vraag?
Heeft u vragen over Kifid of wat Kifid voor u kan doen? Heeft u hulp nodig bij het indienen van een klacht? Of vragen over een klacht in behandeling?
Bereikbaar op werkdagen van 09:00 tot 17:00
Gemakkelijk de behandeling van uw klacht volgen