About Kifid
Kifid is the Dutch Institute for Financial Disputes. It offers easy access and expert advice to consumers, small businesses and self-employed persons without employees (zzp-ers) who have a complaint against a financial services provider.
You can approach us for help if you have a complaint about a financial product or a financial service. For instance, relating to your insurance, mortgage or business loan.
Kifid helps to solve problems between consumers, their bank, insurer, intermediary or other financial services provider. Kifid can also support small businesses or self-employed persons without employees when they have a problem with their bank or financier relating to a small business loan, to an alternative form of funding, or to an interest rate derivatives contract.
The support we offer takes the form of mediation or a decision by our Arbitration Commission which is legally binding (in most cases). Kifid helps consumers and entrepreneurs find solutions without having to go through the civil courts.
Important information
This information is in English, but if you want to file a complaint and do not speak or write Dutch, please ask a friend or relative who does, to assist you. Filing a complaint is easy. You can fill in a complaint form.
The procedures with the Arbitration Commission are held in Dutch. After receiving your complaint, we will ask your permission to process your personal data and contact the financial services provider.
It is not compulsory to have legal assistance, but you are free to seek legal advice. Even if you already have a legal or other representation, it is your responsibility to provide information in time. So please make sure you and your representative agree on who does what.
As a consumer/entrepreneur you are free to withdraw your case at any stage.
How things work
You have a problem with a financial product. For instance, a mortgage, insurance or investment policy. Kifid helps you to solve this problem. We are independent and there is no charge for submitting a complaint. The first thing is to ascertain if we can in fact handle your complaint. If so, then we will try to mediate between you and the financial services provider. If mediation fails, the Arbitration Commission will issue a decision. Please be aware that this could take quite some time.
Kifid creates a level playing field for consumers, small businesses and financial services providers. Each party is given the opportunity to tell their side of the story. You can be assured that Kifid will treat your case with respect. Likewise, Kifid expects both parties to show respect to the Kifid staff working on their behalf. We take into account that consumers and small businesses often have a knowledge gap and tend to approach Kifid without having taken any legal advice. The Arbitration Commission checks whether the financial services provider has done its job properly for the consumer or entrepreneur.
Independent and impartial
Kifid is impartial and independent. Financial services providers have absolutely no influence on the dispute resolution and the substantive evaluation by Kifid. The Kifid Managing Board has no input into how the case is handled either. The Arbitration Commission and the Appeals Board are free to take impartial decisions. Independence and impartiality are so important to us that we have incorporated them in our articles of association and regulations.
Funding
Kifid is funded by the financial services providers that work with us. Kifid's budget is controlled by the Dutch Minister of Finance.
Minister of Finance
The Minister of Finance must approve Kifid's budget and approve the articles of association and regulations. The minister also has a say in the appointment of members of the Managing Board, the chairs and members of the Arbitration Commission and the Appeals Board. This guarantees Kifid's independence.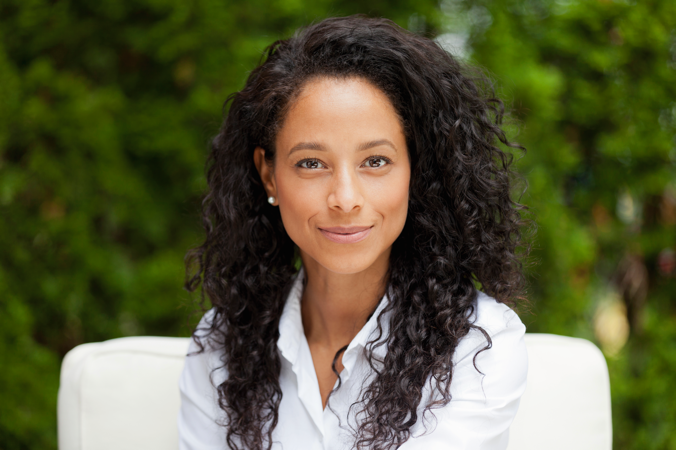 Do you have a question?
Questions for Kifid or what we can do for you? Need help with filing a complaint or do you have questions about an active complaint?
Available on this number Monday-Friday from 09:00h to 17:00h (CET)
You can track progress on your complaint