Klacht tegen een financiële dienstverlener in het buitenland
Heeft u een financiële klacht tegen een buitenlandse financiële dienstverlener? Ook dan kunt u Kifid inschakelen. Wij nemen dan contact op met het klachteninstituut in het land van uw financiële dienstverlener, om uw klacht daar te laten behandelen.
Kifid is aangesloten bij FIN-NET, een internationaal samenwerkingsverband van financiële klachteninstituten met 56 leden uit 25 Europese landen. U kunt uw klacht indienen in de taal waarin u met uw buitenlandse financiële dienstverlener contact heeft gehad of in de taal van de overeenkomst.
Lees meer over FIN-NET en alternatieve geschilbeslechting in het buitenland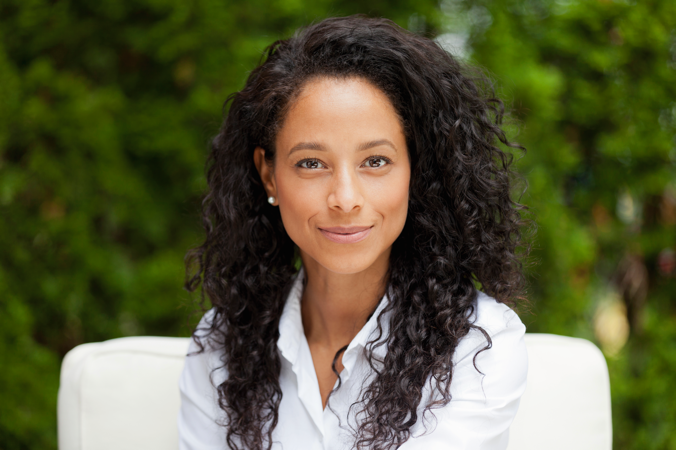 Heeft u een vraag?
Heeft u vragen over Kifid of wat Kifid voor u kan doen? Heeft u hulp nodig bij het indienen van een klacht? Of vragen over een klacht in behandeling?
Bereikbaar op werkdagen van 09:00 tot 17:00
Gemakkelijk de behandeling van uw klacht volgen