Procedure
In advance: internal complaints procedure
First of all, you should follow the internal complaints procedure of your financial services provider. You may only approach Kifid if this financial services provider does not respond to your complaint within a few weeks, or if they inform you by letter that there is no solution.
First, we check that we can in fact handle your complaint. We make sure that you are a consumer or an entrepreneur, as defined in our regulations. And we check that the financial services provider is one of the parties that engage with Kifid. Our service providers register lists all the associated service providers. Another precondition is that you should submit your complaint to Kifid no later than one year after notifying your financial services provider of your complaint, or else within three months of their letter rejecting the complaint. The precise criteria can be found in the regulations.
Within seven days we let you know whether we can deal with your complaint. If we do not take on your complaint and you disagree with this decision, you can make an objection. Download the objection form (in Dutch only).
If we do take on your complaint, the legal officer (case officer) dealing with your complaint will telephone you. He or she may ask questions or tell you that we need additional information. Naturally you can also ask questions.
Kifid may be able to help by mediating between you and your financial services provider. This is why the case officer asks the financial services provider to reconsider your complaint. He or she may request additional information. If you have proposed a solution of your own, we check if the financial services provider might accept this. You receive notification when all the questions are answered.
Once we have received all the information, the Arbitration Commission assesses your case. Sometimes a solution can be found (either by letter or telephone) which is acceptable to both parties.
The Arbitration Commission may also decide to ask you to come in for a face-to-face meeting about the case. Your financial services provider will also be present. This meeting will be held at the Kifid offices in The Hague. We call this meeting an Arbitration hearing. The Arbitration Commission will discuss the case with you and will put questions to both parties. Based on this input the Arbitration Commission will try to find a solution through mediation. If this is successful, your dispute is resolved and the case is closed.
If it proves impossible to resolve the dispute by mediation, the Arbitration Commission will make a decision on the matter. This decision generally takes the form of a binding ruling.
'Binding' means that you and the financial services provider are obliged to respect the decision. The text of the decision also details how the Arbitration Commission reached its decision. Generally, the Arbitration Commission issues its decision within 90 days of the Arbitration hearing. However, the Arbitration Commission may be able to reach a decision simply by considering the documents. A copy of the decision is sent to you and your financial services provider. The decision may be published on our website. Your name will not be mentioned but the details of your financial services provider will.
For more information about the Arbitration Commission and its members (in Dutch only)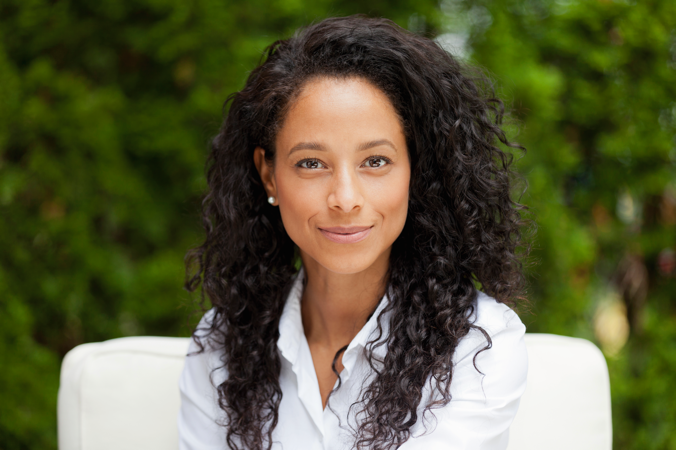 Do you have a question?
Questions for Kifid or what we can do for you? Need help with filing a complaint or do you have questions about an active complaint?
Available on this number Monday-Friday from 09:00h to 17:00h (CET)
You can track progress on your complaint