Formulieren
Klachtformulier
U kunt uw klacht snel en gemakkelijk online indienen via Mijn Kifid.
Als u uw klacht liever per post indient, download dan het klachtformulier voor consumenten.
Wilt u liever eerst zien of we uw klacht kunnen behandelen? Doe hier de sneltest.
Dit formulier kunt u ook gebruiken als u als zzp'er of ondernemer een klacht heeft over uw kredietregistratie bij BKR.
Bezwaarformulier
Heeft u van Kifid een brief ontvangen dat wij uw klacht niet in behandeling nemen? En bent u het niet eens met die beslissing? Dan kunt u dit bezwaarformulier invullen. Zorg ervoor dat Kifid het bezwaarformulier binnen vier weken na datum van de beslissing ontvangt.
Informatieformulier beleggingsverzekering
Heeft u een klacht ingediend over een beleggingsverzekering? Dan kan het zijn dat wij u vragen om nadere informatie over uw beleggingsverzekering. U kunt het informatieformulier beleggingsverzekeringen downloaden.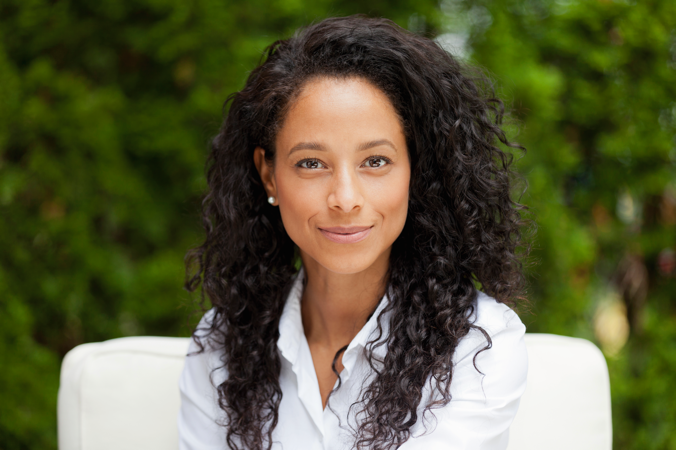 Heeft u een vraag?
Heeft u vragen over Kifid of wat Kifid voor u kan doen? Heeft u hulp nodig bij het indienen van een klacht? Of vragen over een klacht in behandeling?
Bereikbaar op werkdagen van 09:00 tot 17:00
Gemakkelijk de behandeling van uw klacht volgen