Toegankelijkheid
Kifid vindt het belangrijk dat iedereen de informatie en digitale services kan vinden, gebruiken en bekijken. Bij het beheer en de doorontwikkeling van de website besteden we bijzondere aandacht aan de gebruiksvriendelijkheid, toegankelijkheid en vindbaarheid.
Kifid heeft de internationale toegankelijkheid standaarden (WCAG 2.1) als richtsnoer gebruikt voor ontwerp, bouw en beheer van de website.
Ervaart u een toegankelijkheidsprobleem op onze website, laat het ons dan weten.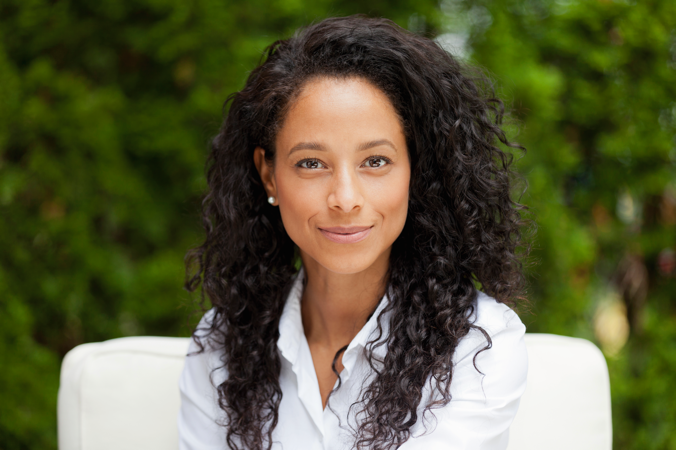 Heeft u een vraag?
Heeft u vragen over Kifid of wat Kifid voor u kan doen? Heeft u hulp nodig bij het indienen van een klacht? Of vragen over een klacht in behandeling?
Bereikbaar op werkdagen van 09:00 tot 17:00
Gemakkelijk de behandeling van uw klacht volgen