Uitleg animatie
Met animatiefilmpjes verduidelijkt Kifid haar werkwijze. Om een uitleganimatie kort en bondig te houden, zal iedere uitleganimatie gaan over een specifiek onderdeel van de klachtbehandeling door Kifid.

De eerste uitleganimatie gaat over wat consumenten met een financiële klacht van Kifid kunnen verwachten in de fase van bemiddeling. De animatie legt ook uit wat de rol van de secretaris is bij het bemiddelen.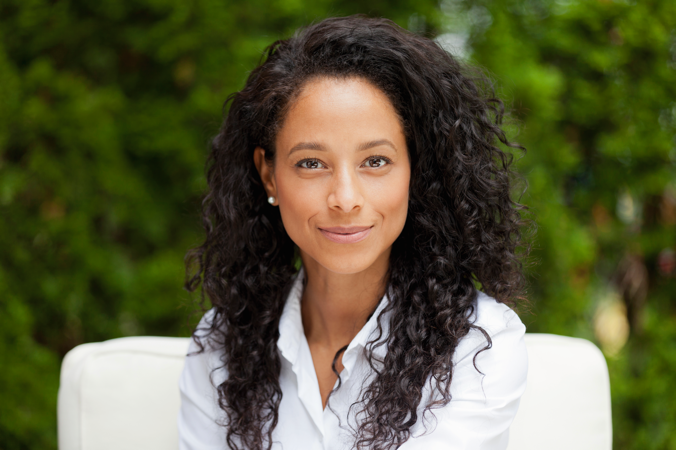 Heeft u een vraag?
Heeft u vragen over Kifid of wat Kifid voor u kan doen? Heeft u hulp nodig bij het indienen van een klacht? Of vragen over een klacht in behandeling?
Bereikbaar op werkdagen van 09:00 tot 17:00
Gemakkelijk de behandeling van uw klacht volgen